Impulse Coaching in Ibiza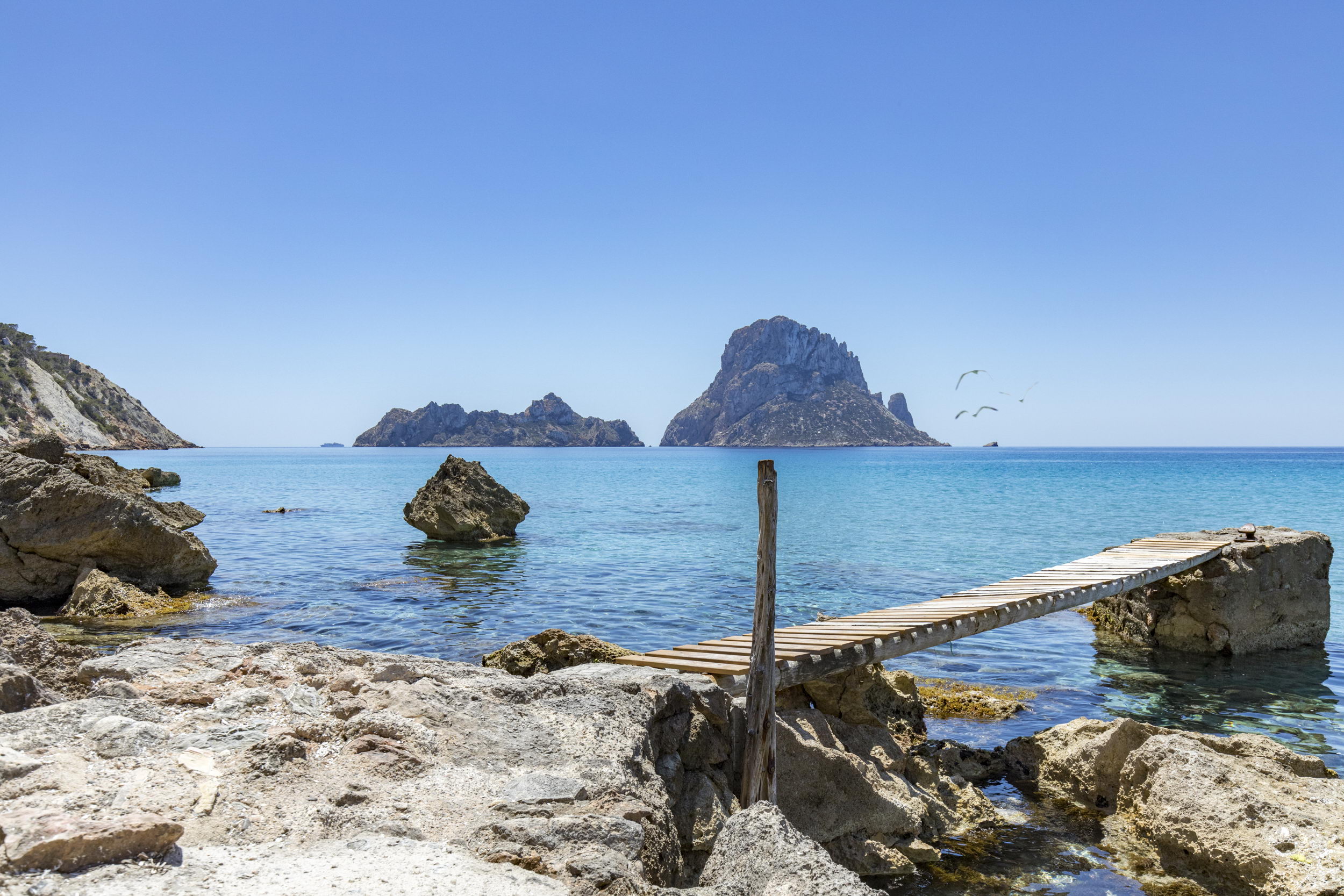 Photo Credit: Arno Lippert Photography
Do you not only want to come home from vacation relaxed, but also inspired, motivated and with a concrete plan for the next step in your life?
Holiday, sun, relaxation, easiness. There is no better moment than NOW to take a look at your life with the necessary distance and relief to reflect on where you stand right now and which goals are still waiting to be fulfilled.
To reanimate forgotten dreams, shelved wishes and abandoned ideas and to make a plan for their realisation with you is my passion and strength. Achieving this seems impossible? When someone tells me "it can't be done", I go into top gear.
For more than 10 years I have been strengthening and supporting people in: recognising new possibilities, making coherent decisions, gaining self-confidence and achieving their very own concept of life, even far from the norm.
Impulse-coaching in the most beautiful places on the island: walking by the sea, with a view of the sunset, having a drink at the magical rock Es Vedra, surrounded by olive trees, hiking through the interior of the island. Two hours that will open up new perspectives, give you strength and motivation. Where you will feel vastness, possibilities and above all yourself. Now. I look forward to hearing from you!
Impulse-coaching on Ibiza with Andrea Wirsum:
From May to July and in October 2022
For more information see my website or call or WhatsApp +34 662 166 460.