"Impossible does not exist"
I help women achieve what they never thought was possible. I support female entrepreneurs and employees realising their full potential.
Finding more time and space for yourself and your needs
Feeling self-determined and free in your roles and responsibilities
Doing this in harmony with the people who are close to your heart
No matter if it's an inner emptiness, a change of direction, a new path, or a crisis – for more than 10 years I have been strengthening and supporting women in recognising new possibilities. To make coherent decisions. To gain self-confidence.
I recognise the personality and potential of my clients in the shortest possible time. I know what they need to discover and realise their very own concept of life, even if it's far from the norm.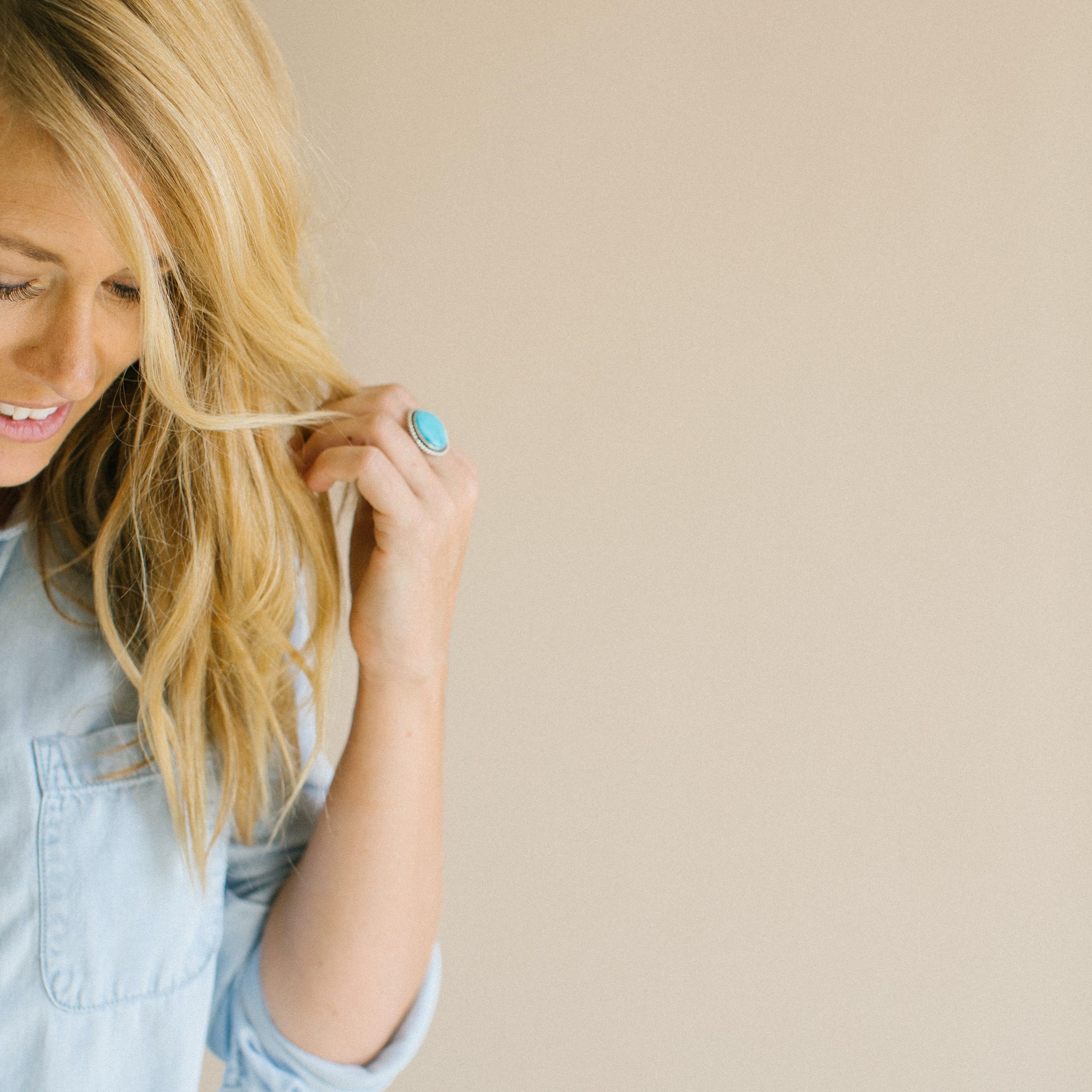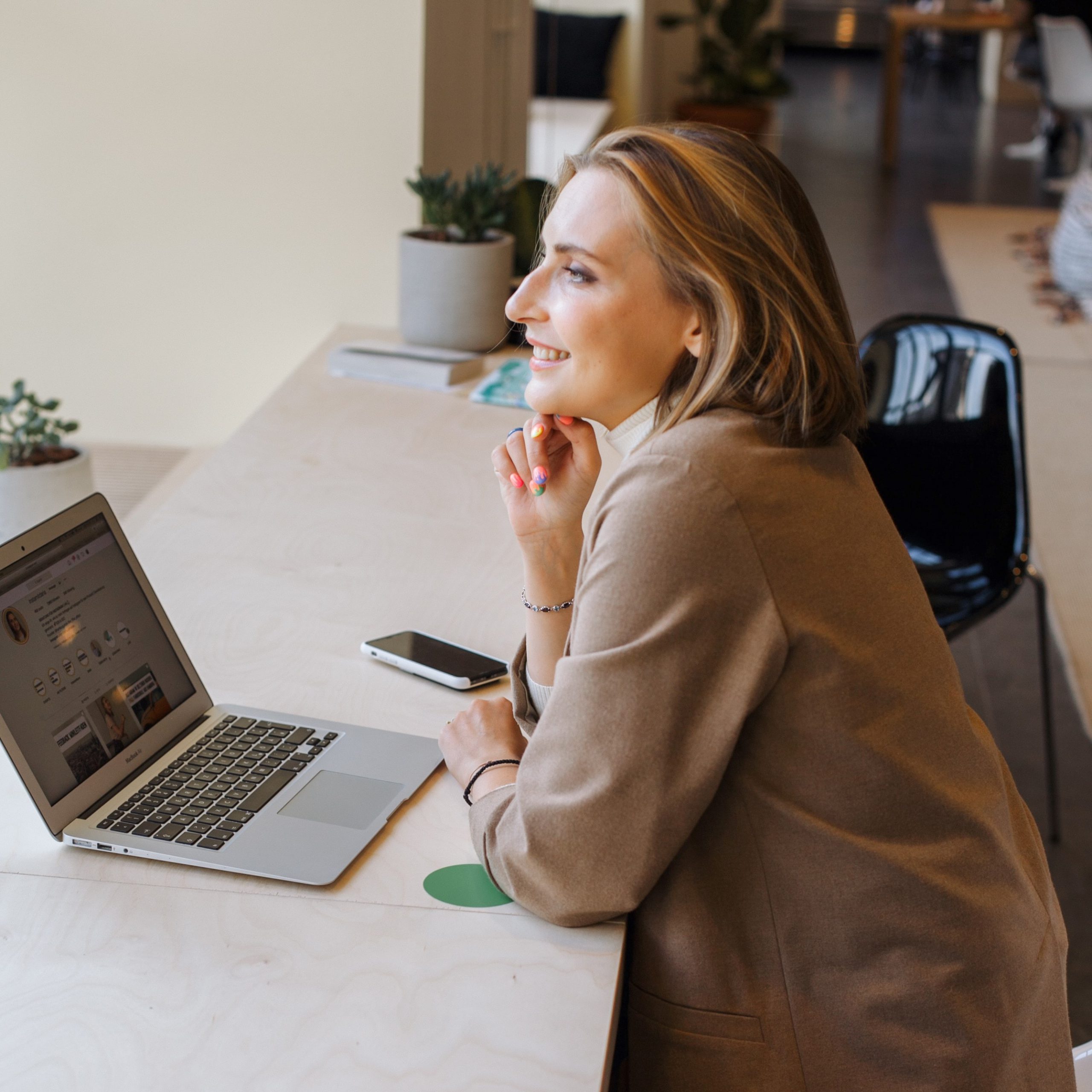 For Female Entrepreneurs and the Self-Employed
Relationship building, self-confidence, as well as enjoyment in customer acquisition and leadership
Communicate and negotiate successfully and with a good gut feeling
Better self-organisation and efficient use of your time
Leave your fears, insecurities, and blockages behind, while mastering your own business challenges with joy, ease, and finesse.
I have guided more than 1,500 different career changers into self-employment to find their strength, self-determination, and potential as well as to build up their personality and competences in sales, communication, and negotiation.
Activate strengths in the entire sales process, from acquisition to closing
Successful communication with customers and within the team, improving leadership skills and self-efficiency
Using time efficiently, optimising self-organisation, increasing motivation and personal responsibility
Competence building and personality development in the form of online/in-person training, workshops, incentives, impulse lectures, and individual/group coaching. More than 1,500 employees and managers have already successfully been trained and guided by me.
Connecting with each individual person, inspiring, and motivating them – that is my speciality. From person to person. In Spanish, English, German or wildly mixed.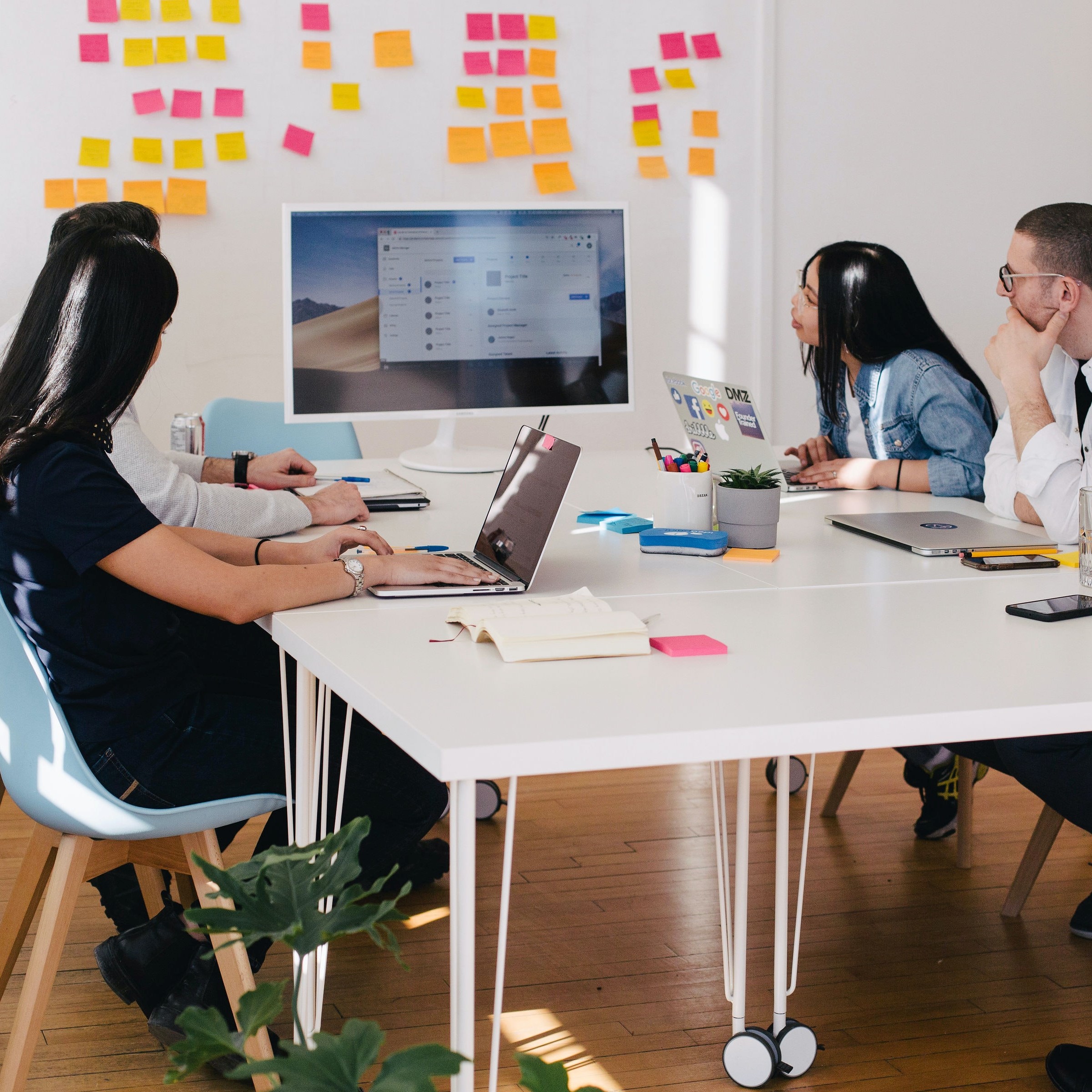 Achieving your goal seems impossible? When someone tells me "it can't be done", I go into top gear.
I look forward to our first cost free discovery call!
Andrea Wirsum
Graduate in business administration, speaker and trainer
10 years of experience in marketing and sales for international companies and premium brands in various sectors as well as 10 years of self-employment as a trainer and coach for Engel & Völkers, the market leader in the real estate industry, and for clients from the gastronomy, hotel, leisure, and tourism sectors.
Guided more than 1,500 different career changers into self-employment and equipped them with all the necessary skills, motivation, and self-confidence to master their new challenges with success and enjoyment.
Countless times, making the best out of the most difficult situations, as well as materalising ideas and life concepts: from the childhood dream of living in Spain, to the wonderful Bali as a way out of an unfortunate crisis, to the birth of her daughter – even though all experts assured that it was impossible.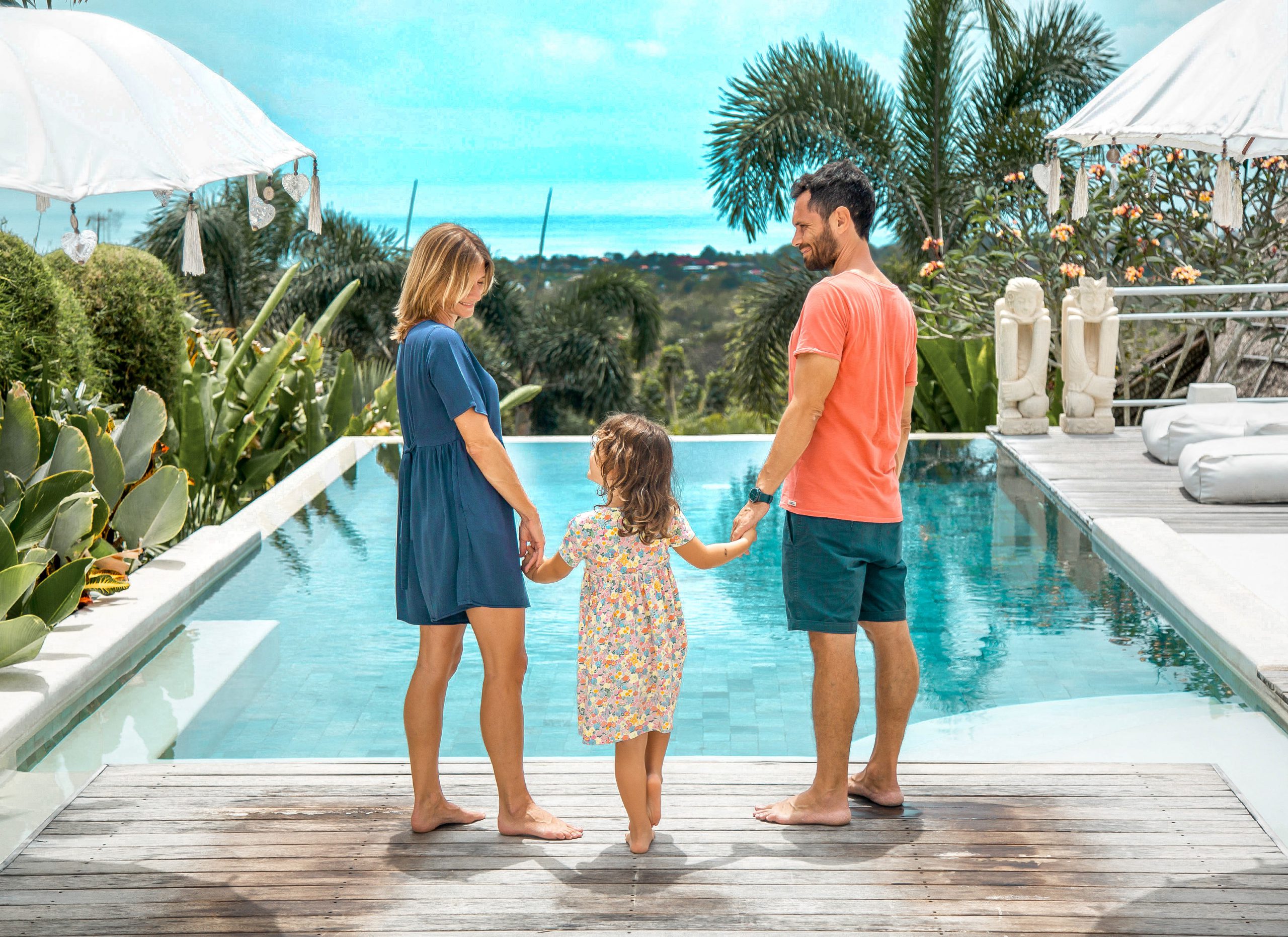 "The best sales training that is also applicable to every aspect of life as well as delivered in a masterful and entertaining way."
Ruben García, Real Estate Consultant Engel & Völkers Madrid
"Andrea has done a great job. My business is expanding. Andrea has helped me to grow with it and with the new challenges as a business owner. She is very structured and clear. At the same time, she is empathetic and has tremendous intuition in identifying blockages."
"Andrea has helped me to dedicate myself to the activities I care about, to recognise my character and to focus on achieving my goals. Today I am a new person who has stepped out of her comfort zone, and I feel much more fulfilled."
Andrea Wirsum
Coach | Consultant | Trainer
Ibiza – Berlin – World