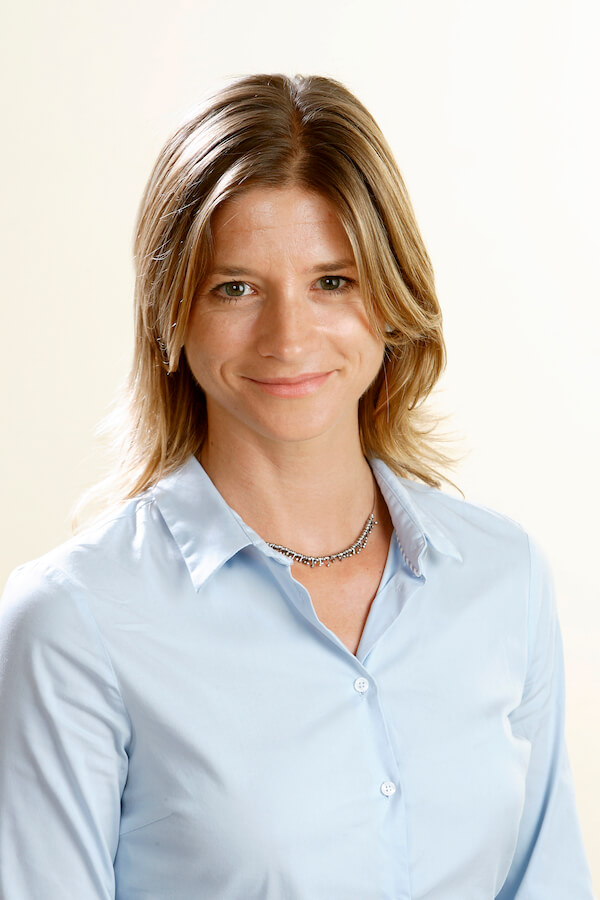 Born and raised in – back then – West Berlin, I started travelling to foreign countries at an early age, curious and eager to see more of the world and its inhabitants. I have lived some time in the USA, Hong Kong, Switzerland and Argentina. In the year 2000 I moved to Barcelona and fulfilled my childhood dream of living in Spain. Eight years later I became resident of the magical island of Ibiza, which until today remains the home of my heart.
Education & job experience  
After finishing a banking course, I studied economics at the Freie Universität of Berlin and finished it with a Master in Business administration.
More than ten years of work experience in different positions, industries and countries helped me gain practical knowledge and a deep intercultural understanding. I was working for premium brands in the division of communication, marketing and sales.
How I became a coach, trainer and consultant
The centre of all my professional activities was always formed by the exchange with my team and colleagues, supporting them in their development. By doing so I developed a keen interest for humans. It's easy for me "see" (how) people (are), to recognize strengths and to motivate them.
In 2010 I decided to turn my vocation into my profession and attended and graduated a coaching course at the Coaching Spirale in Berlin which followed a training in Neurolinguistic programming (NLP) and as trainer.
Since then I have trained, consulted and coached more than 1,500 employees, manager and individuals in Europe and in South America.
Supporting individuals on a one-to-one basis on personal matters gives me the balance to work with companies and groups. Personal guidance and coaching is my vocation and my source of energy. My clients can feel my passion and my dedication right from the start.
No matter if you are approaching me as a business client or private person, the human being forms the centre of my interest and it's my pleasure helping you to shape and grow.
I never stop learning and see myself as an open, natural and ambitious person who is always looking for the best in everything and everyone. My friends admire my energy, perseverance, motivation and my laugh. I love the sun, life surrounded by nature and closeness to the sea. Ibiza is an island which attracts during all seasons and where I find my home in this world. I relax with meditation and yoga. Running and paddle surf keep me fit. My family, good food and music make me happy and exploring Ibiza on my Vespa makes me feel alive and free.